&nbsp&nbsp&nbsp&nbsp&nbsp
&nbsp&nbsp&nbsp&nbsp&nbsp&nbsp&nbsp&nbsp&nbsp&nbsp&nbsp&nbsp&nbsp&nbsp&nbsp
&nbsp&nbsp&nbsp&nbsp&nbsp


Interviews and Media




Interviews

CBC Radio







Vancouver Co-Operative Radio, RedEye

News Media
Press:
Globe and Mail
Georgia Straight
Georgia Straight, Fiona Bowie public art
Exhibition media and Monographs




Swell by Carol Sawyer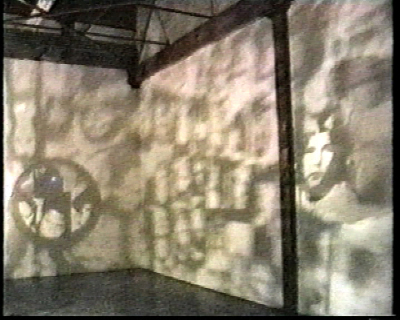 deliverance by Deanne Achong




2010 ACM Multimedia presenter, Firenze (Florence), Italy, by Fiona Bowie with Sidney Fels




Other media and exhibitions posting soon:

O'Brian, Melanie. "Mis.Com.". Last Call Summer issue,2001 . Morris and Helen Belkin Art Gallery Publication.
Henry, Karen. "Mis.Com.". Presentation House Exhibition Monograph, 2001.
Green, Bethany. "Killing the Commute". ARTSCULTURE, 2000.Brock University Press.




all rights reserved/copyright fiona bowie 2022
All images, sound and text are the exclusive copyright of the artist and may not be used or duplicated without the expressed permission of the artist.